Our experienced marketers, talented designers and skilled programmers work together to uncover your goals and understand your business need and market. Our team is passionate about what they do and it shows in our work.
Mahmud Rippy
Founder & CEO
International awarded Creative Director searcher of the magical power ideas capable to achieve the client objectives. More than 17 years of experience in big transnational advertising agencies allow him to manage the complete creative process from the very beginning of the brief until the final production.
Tahir Nurullah
PHP Software Engineer/Project Manager
Skilled Web Developer (PHP) and Project Manager (Web). Specializing in both Front-end & Back-end Development. Expert in jQuery, Ajax, PHP, and MySQL. Experience of working in WordPress, Ecommerce System & WP Conversion. Has more than 4 years of experience in this field & fully dedicated to his work.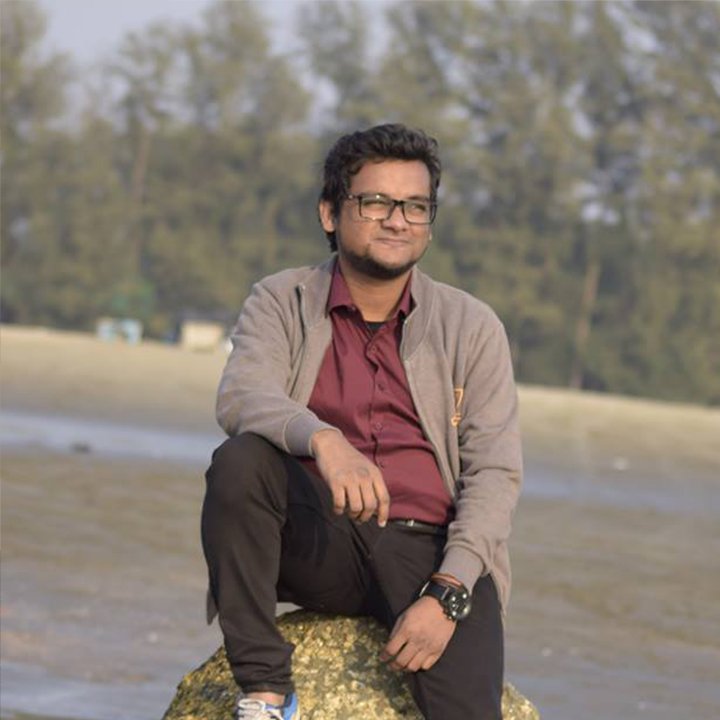 Mahmood Hossain
Creative Designer
Starting from 2012 Mahmood has grown an extensive experience and skills in designs for different businessess. Specialized in branding for startup or large companies, user interfaces for mobile applications and web designs, printing material designs and other. He is dedicated and trusted for his work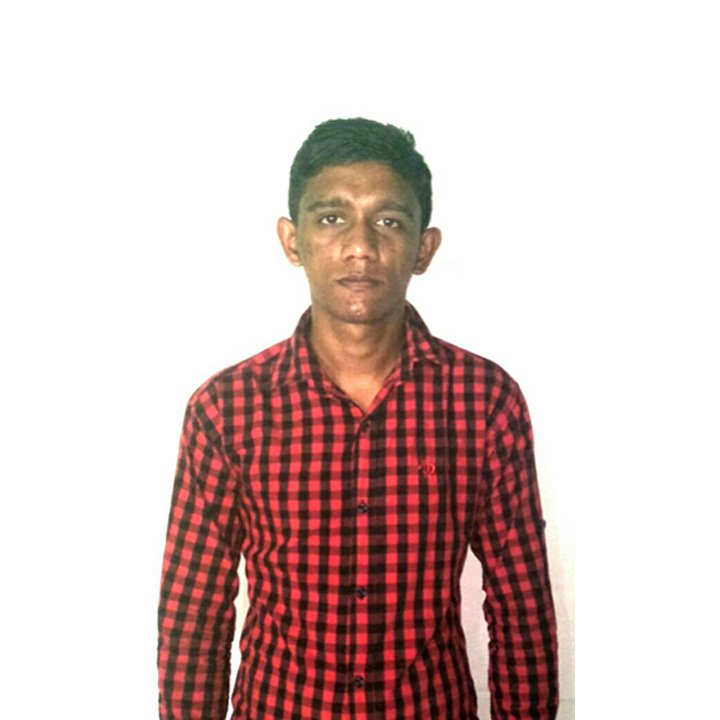 Ruhin Ahmed
Web & Mobile Apps Developer
Ruhin is a top notch WordPress developer, a problem solver, an expert in Mobile Application engineering with a particular experience in architecting dynamic applications, based on PHP and Java language. He has 6 years experience in Web Development & 4 years in Mobile Application Development.
Md. Saddam Hossain
Web Designer & Digital Marketer
Saddam is an excellent Web Designer & Digital Marketer, specially in SEO and SMM platform. With more than 3 years of experience in the field of Digital Market, he has good innovative creative skills for self and company growth. Also expert in CSS, Bootstrap, jQuery and WordPress Theme Development.
Raiat Khan
Content Writer
Raiat is an 18 year old writer with over a year of professional experience working for several long term clients. He also loves entrepreneurship and digital marketing and is actively growing his expertise in the area. Additionally, he knows HTML, CSS and entry level WordPress development & customization.