We are here to give new face to your business through the power of IT solutions that include a wide range of web designing and development, eCommerce development, WordPress Conversion, Graphic design, SEO and SMM.
Drawing Juice (DJ) is an IT enabled Web, WordPress Development, SEO, SMM and Graphic Design service providing company in the market since 2017. DJ provides four major types of service. One is Web Solution that consists of high quality Web Design & Development, Website Maintenance, Social Networking Platform Development, E-Commerce Solutions, CMS Solutions etc. Second one is Graphic Design & Solution that consists of high quality Logo, Brand Identity, UX/UI, Print Design etc. Third one is Search Engine Optimization (SEO) with Social Media Marketing (SMM). And main & fourth one is WordPress Conversion, convert any website to WordPress Platform.
We regularly deliver creative, effective web designs and solutions that show the qualities, needs, and vision of our clients. We have been design & developing graphic, web, eCommerce and converting any site to WP platform for our reputed clients since 2017. Working hard and building innovative ideas is in our DNA, and we are here to provide you exceptional well solution as per your business needs.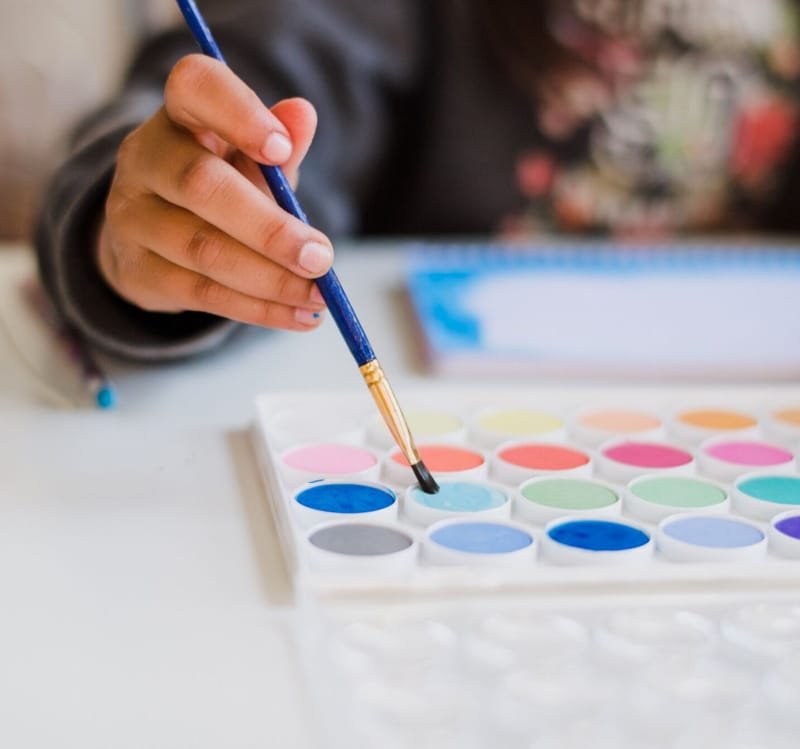 Our mission is 100% client satisfaction and we focused on versatile project management with aim to provide Web & WordPress Development, Graphic Design, SEO & SMM solutions with global acceptability. Our goal is the success of our client's online and offline branding, communications and marketing strategy.
To be the leading company in Graphic Design & Web Development that empowers individuals & companies to transform their ideas to reality. To provide better service in Web Development area. To build a great & creative Graphic Design team in all graphic related areas. To achieve great success in SEO & SMM fields.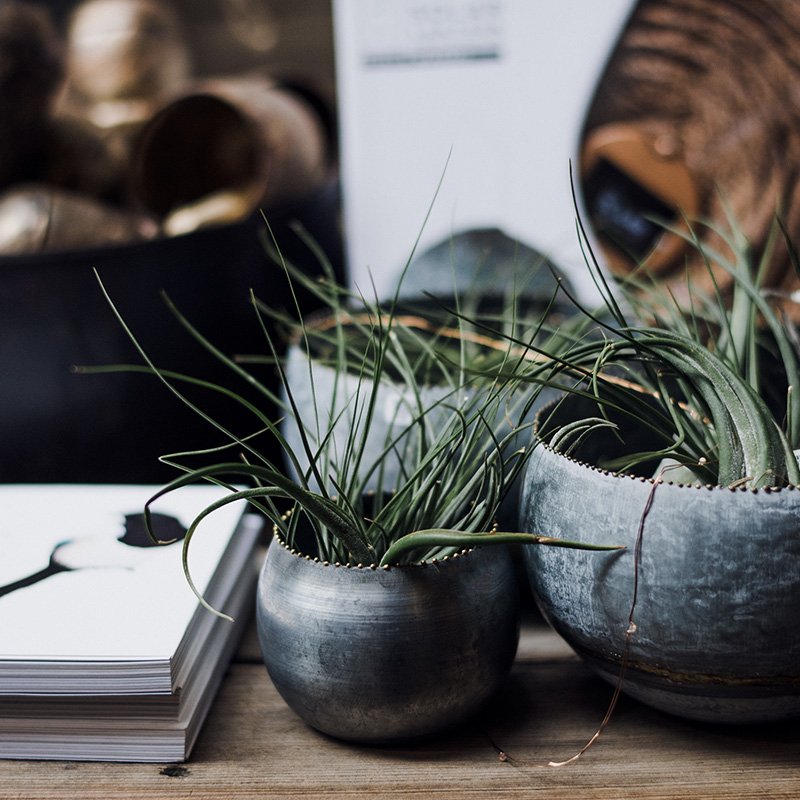 Visit our service page to know what we offer. Mainly we offer Web design & development, Graphic design, WordPress Conversion, SEO and SMM.
Our experienced marketers, talented designers and skilled programmers work together to uncover your goals and understand your business need and market.
We develop and build graphic, web and digital marketing (SEO & SMM)  solutions designed to attract your target customers.
Our team is passionate about what they do and it shows in our work. Our passion for achievement is what drives us and our customers alike.